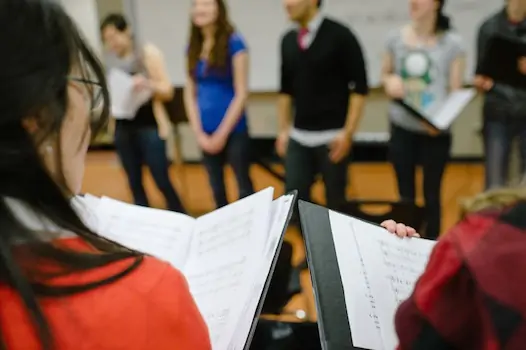 Voting period has ended. Thank you for your support and stay tunes for the results.
****
Concerts Lachine needs your support. Vote for the project La magie de Noël (Christmas carol) to win the funding from Lachine borough. Only the project with the most votes will be financed. Voting period lasts from March 29th up to April 12th. Every vote counts.
Projet La magie de Noël (Christmas carol)
This project will create three choirs from three primary school in Lachine, joining 75 students. High school musical harmonies from Lachine's Lakeside Academy and Dalbé-Viau will join the concert. Their hard work will result in a free Christmas carol concert on December 15th, 2019 at the Entrepôt. The concert will be live streamed to reach a larger audience.