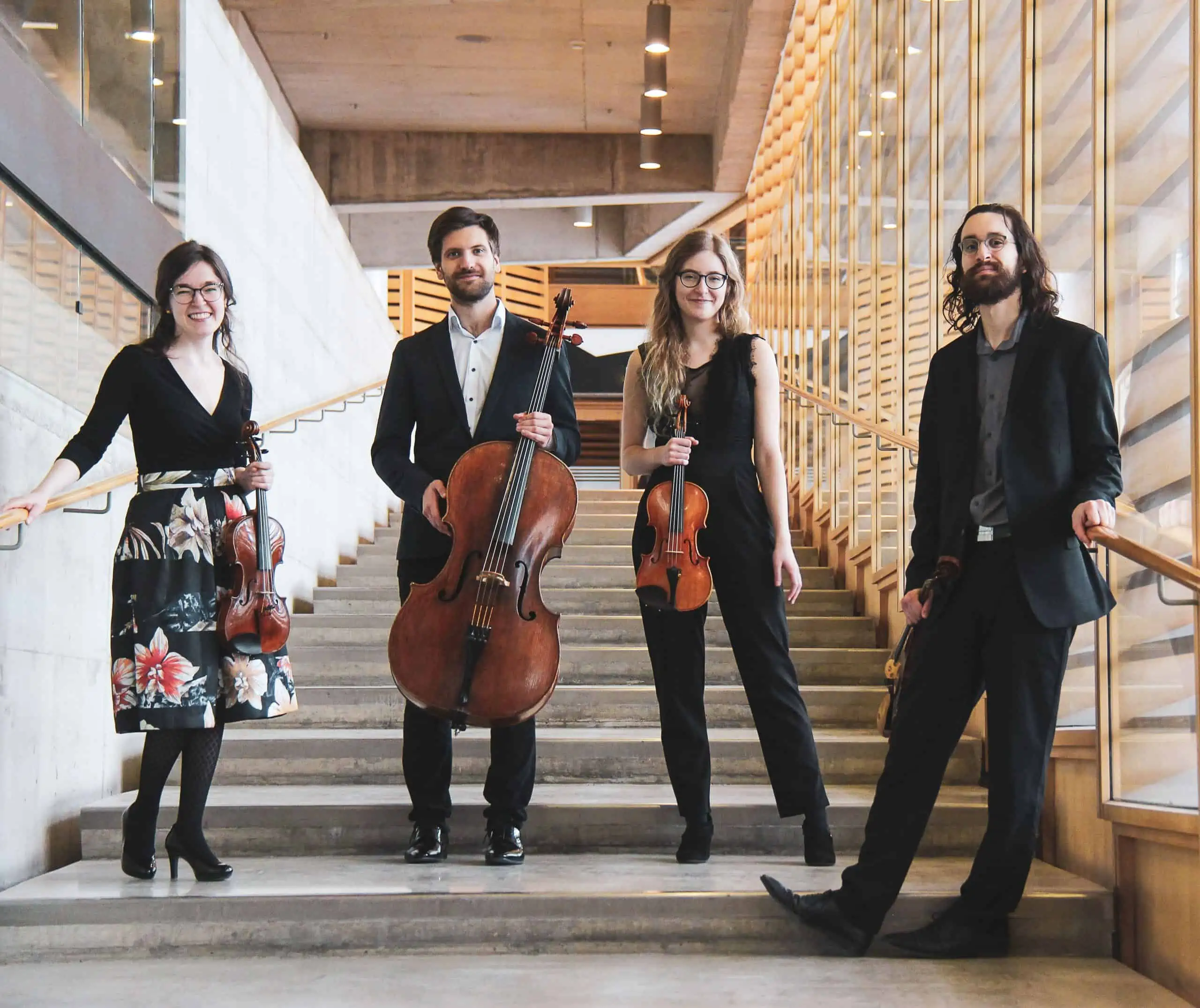 Lachine Festival – Festival de musique de Lachine:
Classical Concert Montreal
Le Festival de musique de Lachine Showcases a Symphony of Ten Free Concerts Annually
How does one explain over 45 years of existence, more than 500 concerts featuring over 6,000 artists and musicians? This is the rich heritage of the Lachine Classical Music Festival. How can one continue to build and develop an impressive reputation as a Montreal classical concert presenter? By offering a program of undeniable quality, great variety, and unique originality.
For two weeks every July, Lachine and the Montreal area resonate to the rhythm of the Festival de musique de Lachine. The only summer classical music festival on the island of Montreal, the Festival de musique de Lachine offers about ten free concerts each year.
---
Lachine Festival: a passion for classical music in the heart of Montreal
Since its creation, the Festival has presented Quebecois and Canadian artists and ensembles of national and international renown. Moreover, the direction reserves a special place for emerging artists from a new generation as part of its Discovery Concerts. The Festival's musical offerings cover all styles and genres; symphonic music, chamber music, and recitals reveal remarkable artists and ensembles who perform ancient, baroque, romantic, or modern music. The Festival has also presented concerts with a touch of jazz, the colours of tango, and shows that have fused poetry and music.
For over twenty years, the Festival de musique de Lachine has used Lachine's Entrepôt as its main venue but has benefited from the rich religious heritage in Lachine to present concerts at St-Anges Church, Annunziata Church, Résurrection Church, and St-Stephens Church, not to mention outdoor concerts at Lassalle Park, René-Lévesque Park, and Riverain Park.
The current artistic director, Richard Turp, succeeded the first artistic director, Robert Savoie, who built the Festival's reputation for twenty years.
Stay updated, subscribe to our newsletter!
---
Two Weeks of Musical Enchantment: Immerse Yourself in the Harmonious Realm of the Lachine Festival
The Festival de musique de Lachine has hosted significant ensembles such as the Montreal Symphony Orchestra, the Metropolitan Orchestra (born in Lachine), the Agora Orchestra, and the Caprice Ensemble. Vocal ensembles such as VOCES8, musica intima, and Les Rugissants have also triumphed at the Festival.
---
A unique musical heritage: explore the Lachine Music Festival
The history of the Festival de musique de Lachine is populated by a multitude of great Canadian artists and ensembles; pianists Marc-André Hamelin, André Laplante, and Charles Richard-Hamelin, ensembles like the Montreal Guitar Trio, The Theatre of Music, the Alcan Quartet, young virtuosos Kerson Leong and Stéphane Tétreault, and conductors Jacques Lacombe, Yannick Nézet-Séguin, and Nicholas Ellis.
The list of renowned opera singers who have participated in the Festival since its creation illustrates the richness of Quebecois singing, from Joseph Rouleau, André Turp, and Colette Boky to Karina Gauvin, Marie-Nicole Lemieux, Jean-François Lapointe, Julie Bouliane, Michèle Losier, and Étienne Dupuis. The Festival has also presented celebrated international stars such as British cellist Colin Carr and Italian pianist Benedetto Lupo.
All this in a warm and welcoming atmosphere where encounters with artists resonate with laughter and human warmth. There is an energy, an emotion, a beauty that is difficult, if not impossible, to describe. You have to be there to experience this magic. We are waiting to welcome you.
Past editions of the Festival
To access past editions of the Lachine Music Festival, follow the link below.
---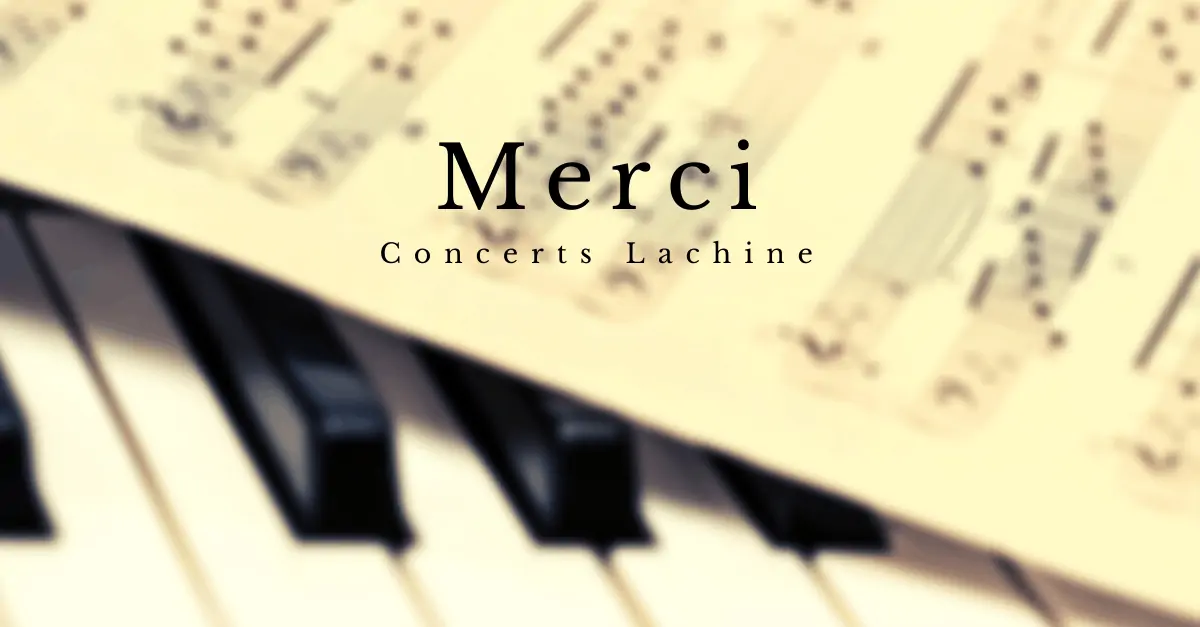 Thank you for your support!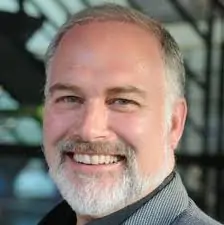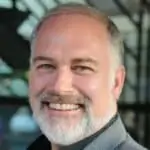 Richard Turp
Artistic Director of Concerts Lachine