Once again this year, the Fondation Jeunesses Musicales Canada is proud to support Quebec artists who are participating in the Lachine International Vocal Academy through the Artists' Assistance Fund (AIDA Fund).
Indeed, the AIDA Fund of the Fondation Jeunesses Musicales Canada aims to support the career and professional development of young musicians here, but also to promote their access to major national and international cultural institutions.
Since its creation in 2001, more than $ 3,000,000 has been awarded in grants to hundreds of talented young artists thanks to this Fund.
We would like to wish all Academy participants a rewarding and emotionally rich experience that will allow them to discover a unique musical universe.
The Fondation Jeunesses Musicales Canada team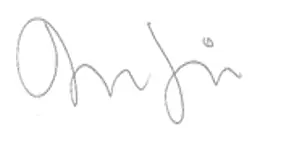 Richard Lupien, President

Gabrielle Blackburn, Executive Director