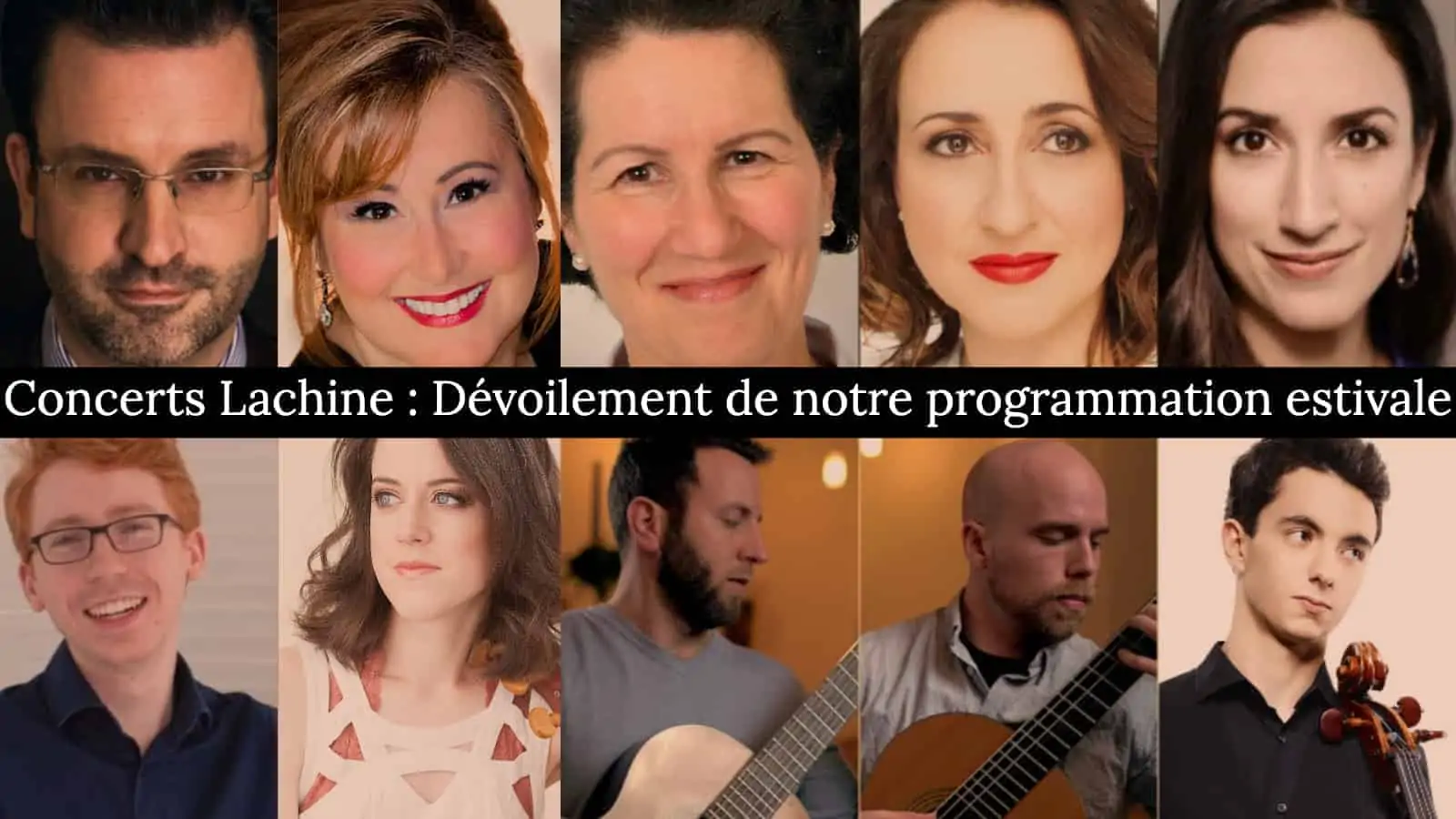 We are pleased to invite you to attend the unveiling of the programming for the 2020 Lachine Music Festival which will take place on Facebook Live on Thursday May 28 from 7 to 7:30 pm.  The event is open to everyone.
Richard Turp, artistic director of Concerts Lachine, will introduce you to the Festival concerts that will be offered to you during this pandemic period. Other details will also be revealed to you:
How to attend the Festival
Concerts details
Another concert planned for the Saints-Anges series on June 28, 2020
Public events of the Lachine International Vocal Academy
How to send your donations
What: Launch of the 2020 Music Festival programming
When: Thursday, May 28 from 7 p.m. to 7:30 p.m.
How: At launch time, go to: Facebook Live Link, or sign up to receive a notification a few minutes before launch
https://www.facebook.com/ConcertsLachine/videos/256927635585488/
---
About Festival 2020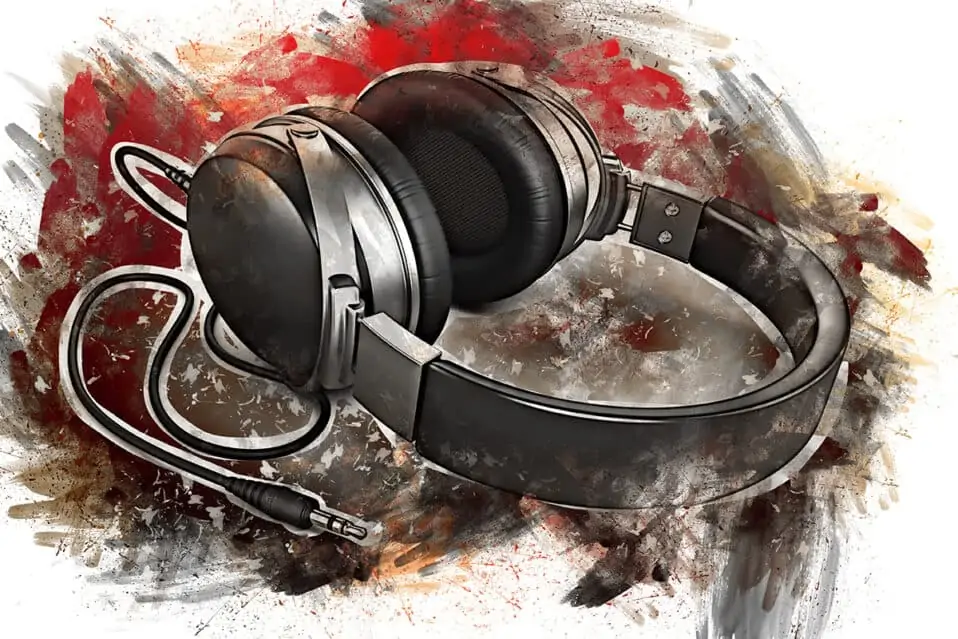 The Lachine Music Festival 2020 will present 6 concerts between July 5 and July 19, which will be broadcast virtually. It will differ from the usual indoor format, but we are doing everything to ensure that you have a memorable musical experience with renowned artists.
---
Can't attend the launch?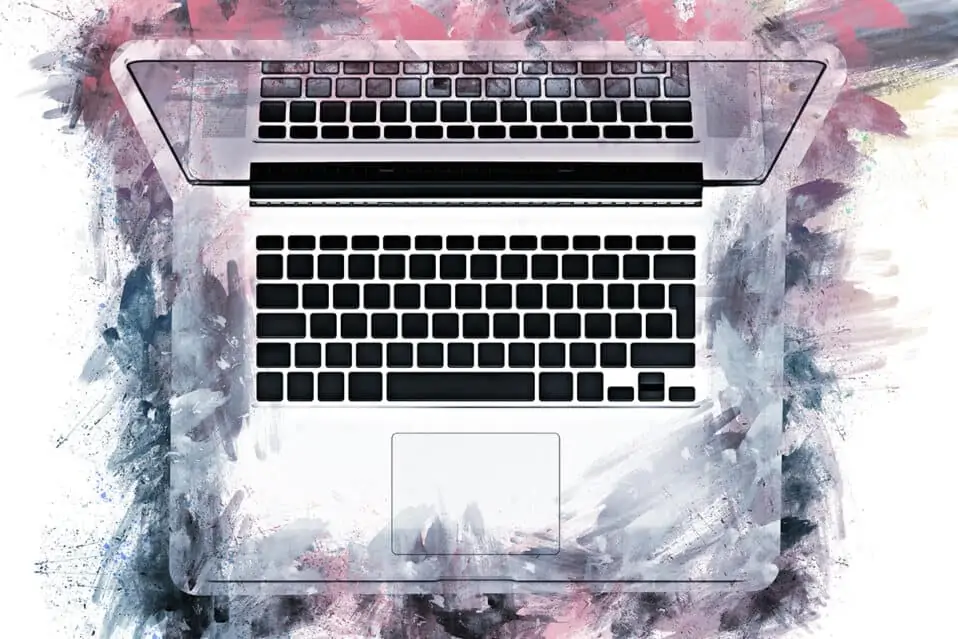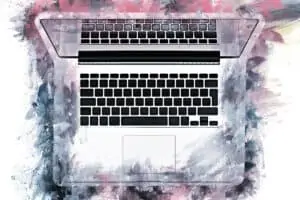 This is not a problem. The program will be published in our next newsletter and on our website, which will be updated a few days after launch. The Facebook Live of this launch will remain available on our Facebook page for viewing.
---