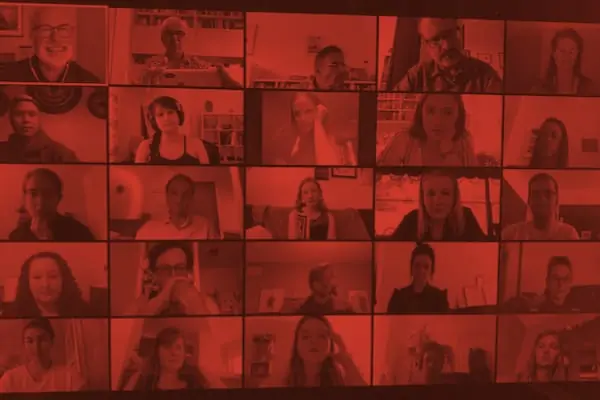 Event details
Friday | 26 June 2020
13:00
Zoom (mandatory registration) - hurry up, only a few places available
Presented as part of the International Vocal Academy of Lachine, this round table adresses how should young singers build an audition package for Young Artists Programs or opera companies? This round-table discussion will discuss this crucial question for young singers. 
The teachers are: Liz Upchurch, Olivier Godin, Richard Turp and Chantal Lambert.  They will answer questions of the young students attending the Academy.  
You have the opportunity to attend to this unique event, and discover the back stage of the lyric singer profession.
Donation are appreciated to support the Academy.   Make a donation
Unlike regular Zoom meetings, the Zoom webinar platform only allows teachers and students will have access to the microphone and camera.