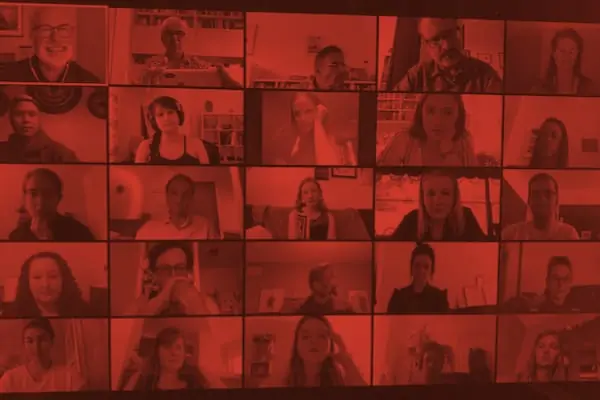 Event details
Monday | 29 June 2020
13:00
Zoom (mandatory registration) - hurry up, only a few places available
Presented as part of the International Vocal Academy of Lachine, this session adresses how do you sing French correctly and what is French lyric declamation? François Le Roux and Olivier Godin invite you to discover this fascinating and essential facet to a singer's art.
You have the opportunity to attend to this unique event, and discover the back stage of the lyric singer profession.
Donation are appreciated to support the Academy.   Make a donation
Unlike regular Zoom meetings, the Zoom webinar platform only allows teachers and students will have access to the microphone and camera.