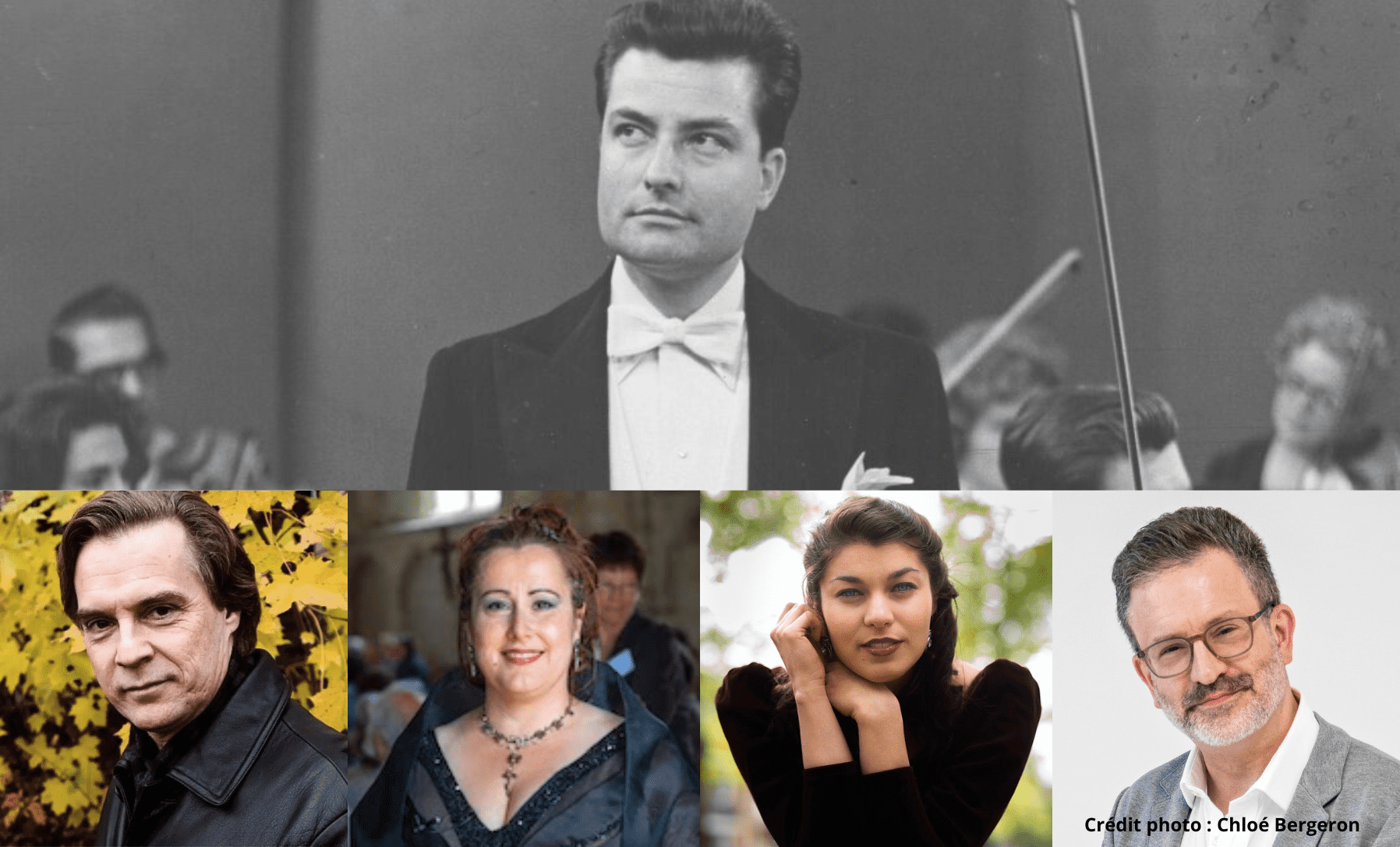 Event details
Thursday | 14 July 2022
19:30
L'Entrepôt 2901 Bd Saint-Joseph Lachine, QC H8S 4B7
Free admission (ticket required) | Suggested donation: 10$
Jean-François Lapointe, Aline Kutan, Sophie Naubert and Olivier Godin pay tribute to the Lachine-raised Jean-Paul Jeannotte, first General and Artistic Director of l'Opéra de Montréal.  
*******
Concerts Lachine regrets to inform you that our concert In Tribute to Jean-Paul Jeannotte on Thursday, July 14th has been postponed to a later date. 
We made this difficult decision to postpone, due to one of the artists set to perform having tested positive for COVID-19. 
We will keep you updated on the situation, as we set a new date for the concert, and a new ticket release date. 
We apologize for the inconvenience, and we thank you for your understanding.    
*******
This concert is presented in person.
A ticket (free) is required to access the concert
Suggested donation : 10$ – Make a donation 
Tickets available online
Tickets also available at the door before each concert (60+ tickets)
PRESENTED BY:
Concert: J.J. Cardinal Résidence Funéraire – Lachine