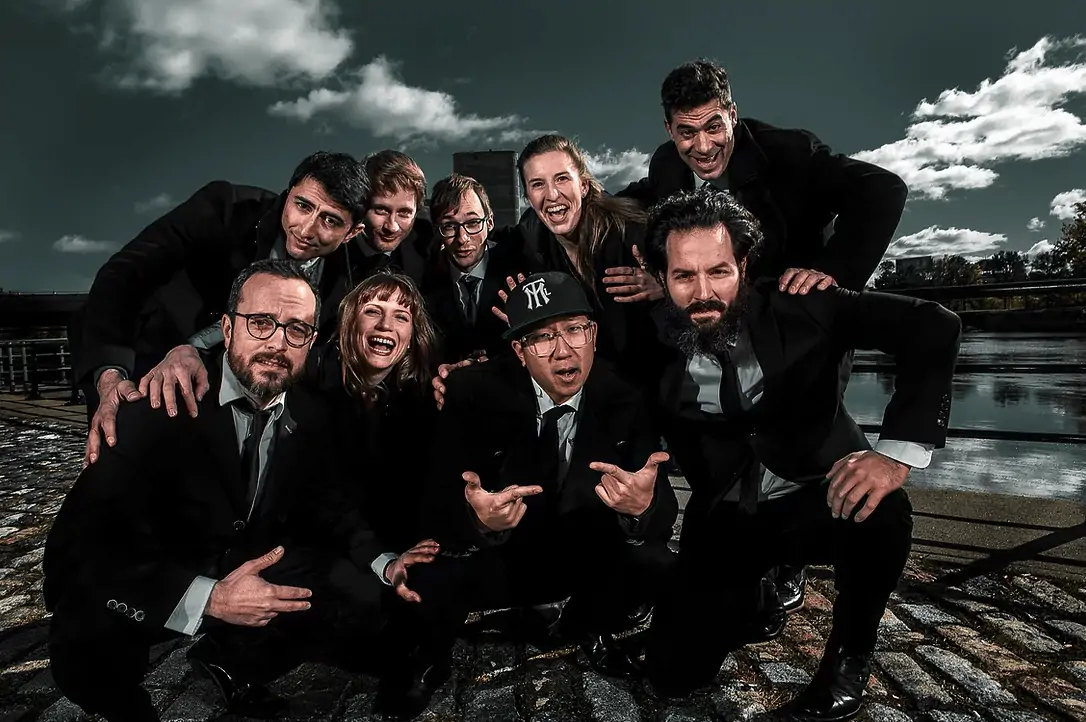 Event details
Thursday | 12 August 2021 to Wednesday | 18 August 2021
19:00
On Concerts Lachine Facebook and on this website
Free admission | $10 suggested donation
Nine formidable musicians, nine string instrument virtuosos present their latest thematic show filled with fabulous, colorful and innovative arrangements.
The Night of the Flying Horses, inspired by the music that has enchanted and stimulated us for centuries, this show is made up of moments of wonder and melancholy, and so many frantic cavalcades. Centered around the music of Osvaldo Golijov, a contemporary Argentinian composer with international roots and multiple influences, The Night of the Flying Horses offers a marriage of sound aromas from all over Europe: gypsy music from 500 years ago. years – brought to us by the Romanian ensemble Taraf de Haidouks – that of the early 17th century by François Couperin, and classical music of the 21st century.
This concert replaces the July 20th exterior concert which could not take place due to bad weather 
The concert is on our Facebook and on this page. 
The concert is accessible free of charge, but we suggest a donation of $ 10 per concert. Make a donation
Means of accessing the virtual concert
Click the link sent by newsletter 2 to 3 days before each concert (

subscribe to our newsletter

).

The link to access the concert on this site will be available the day of the concert
Can't attend the concert ?
Recordings of the concerts will be available for 24 hours, on this page.