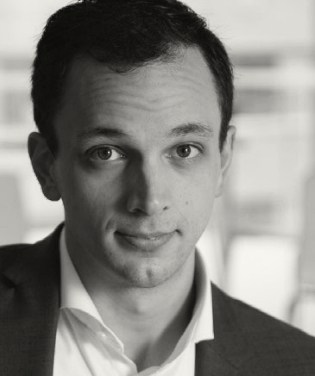 Event details
27 March 2022
15:00
Eglise Saints-Anges 1400, boul. Saint-Joseph Lachine (Qc) H8S 2M8
Entrée Libre | Don suggéré : 10$
Bryan Anderson is winner of the 2021 Canadian International Organ Competition.
This concert is presented at Saints-Anges Church in Lachine
Details
Arrive 10-15 minutes before the concert starts

Wear a mask

The size of the church allows social distancing
Presented in collaboration with CIOC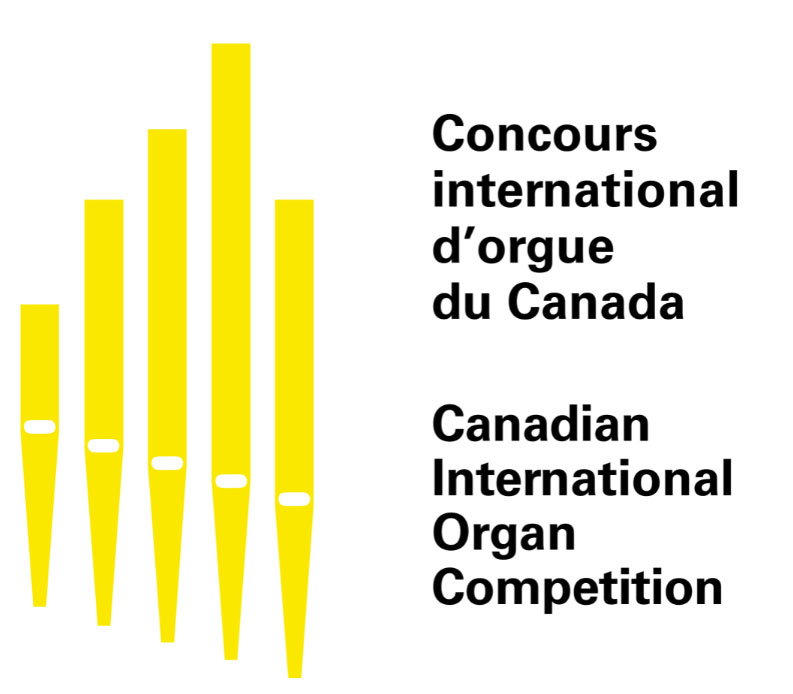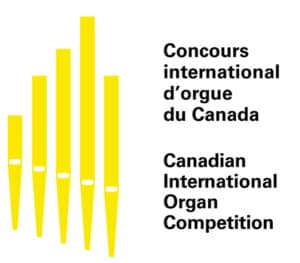 ---
Biography
Bryan Anderson enjoys a versatile career as an organist, church musician, teacher, and musical collaborator. The Diapason, which named Bryan to its "20 under 30" Class of 2017, called him "brilliant, yet quiet and unassuming." Classical Voice of North Carolina described his playing as "simply first class."
In 2021, Bryan taking a 3rd prize and Robilliard prize at the Canadian International Organ Competition, and in 2019 winning the Firmin Swinnen Second Prize at the Longwood Gardens Organ Competition. He has also performed at national conventions of the American Guild of Organists and the Organ Historical Society. Recently he appeared on the album Pipedreams Premieres, vol. 3, performing music of Henry Martin alongside Isabelle Demers, Stephen Tharp, and Ken Cowan. Bryan has completed a number of original orchestral transcriptions, including works by Duruflé, Alkan, and Debussy, in recitals. In recent years Bryan has included varied appearances with the viols of Les Touches (as harpsichordist), with Houston Grand Opera, and with trumpeters Christopher Martin and Barbara Butler.
Bryan is currently employed as Director of Music at St. Thomas' Episcopal Church and School in Houston, TX, oversees daily sung services within the K-12 school, and works as a classroom music teacher to elementary grades. Bryan also works as the Preparatory Choir Director for the Houston Childrens' Chorus. He previously held positions at St. Paul's United Methodist Church in Houston; Wells Cathedral in Somerset, England; and St. Mark's Episcopal Church and Tenth Presbyterian Church, both in Philadelphia. He also served as an assistant organist at the Wanamaker Grand Court Organ.
Bryan received his Master's Degree in organ performance from the Shepherd School of Music at Rice University in 2018, with Ken Cowan. At the Curtis Institute of Music, Bryan completed his Bachelor's Degree in organ with Alan Morrison, and an Artist Diploma in harpsichord with Leon Schelhase.  Previous teachers were Jeannine Morrison, in piano, and Sarah Martin, in organ.
---
Program
Prélude et fugue en mi mineur, BWV 548

JOHANN SEBASTIAN BACH
(1685 – 1750)

Miroir 

AD WAMMES
(1953 – )

Trois préludes Hambourgeois
Salamanca

GUY BOVET
(1942 – )

The Last Rose of Summer, op. 59

DUDLEY BUCK
(1839 – 1909)

Sunday Music
III. Moto Ostinato

PETR EBEN
(1929 – 2007)

Go Down Moses

FELA SOWANDE
(1905 – 1987)

Six Pieces
VI. Paean

HERBERT HOWELLS
(1892 – 1983)
---
Thank you to all our sponsors