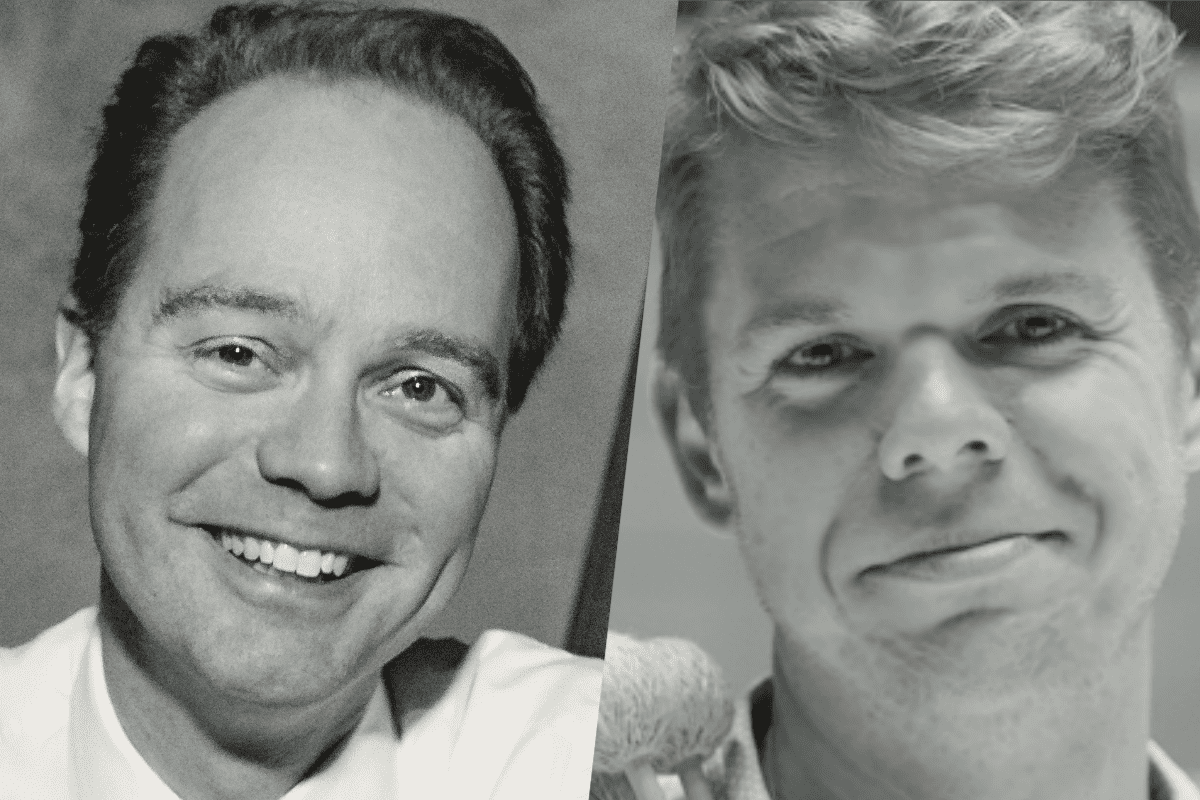 Event details
Sunday | 6 February 2022 to Saturday | 12 February 2022
15:00
On Concerts Lachine's Facebook and on this page
Free Admission | Suggested donation $ 10
Jonathan Oldengarm, organ and Alexander Haupt, percussion, present works from Warlock, Handel, Fauré, Guilmant, Séjourné, Kuzmenko and Ravel.  The concert is recorded at Saints-Anges churn in Lachine.
This concert is presented online 
The concert is on our Facebook.com/ConcertsLachine and on this page.
It includes
-Introduction
-Concert
-Discussion with artists
The concert is free of charge. Suggested donation: $ 10  Donate
Means of accessing the virtual concert
---
Biography
Jonathan Oldengarm, organist
Jonathan Oldengarm is a versatile organist, harpsichordist and pianist, with a particular interest in collaborative music and early 20th-century transcriptions. A prizewinner at several national and international competitions, he concertizes in Europe and North America. Recent performance credits include the complete J.S. Bach Leipzig Chorales (on youtube.com/standrewstpaul); an organ transcription of the Verdi Requiem orchestral score (youtube.com/standrewstpaul); the Maison symphonique and Saint-Joseph Oratory (Montreal), Ensemble Caprice, McGill Chamber Orchestra and the Montreal Symphony Orchestra. He has been broadcast on the CBC, Radio Canada, Sirius Satellite Radio, NPR, RTÉ, and the European Broadcasting Union. His discography includes four organ and choral discs with the Choir of the Church of St. Andrew and St. Paul, Montreal; the complete choral-organ works of Widor and Vierne with Les Petits Chanteurs du Mont-Royal (ATMA Classique); "A Mare usque ad mare", a disc of Canadian works for organ and saxophone, together with Claudia Tesorino (Klanglogo), and two discs with the Ottawa Bach Choir. He holds a doctorate in organ performance from McGill University; the Fellowship diploma of the Royal Canadian College of Organists; and studied at the Hochschule für Musik in Stuttgart, Germany. He is Instructor of Organ at the Schulich School of Music of McGill University in Montreal, where he also teaches Liturgical Organ Playing and Improvisation. Since 2008 he has served as Director of Music and Organist at the Church of St. Andrew and St. Paul, Montreal.
Alexander Haupt, percussion
Born and raised in charming little Luxembourg, percussionist Alexander Haupt has made sounds and noise his specialty. He is at home in many musical genres such as rock, jazz, as well as chamber and orchestral music from the 16th century onward. Haupt has performed on many of Quebec's stages, namely the Maison symphonique (Montreal), the Grand Théâtre de Québec, Festival de Lanaudière and Domaine Forget with Orchestre Metropolitain, Orchestre symphonique de Trois-Rivières, Orchestre symphonique de Québec, collectif9, Sixtrum Percussion Ensemble, and many others. In the Spring of 2021, Alexander joined Montreal-based quartet Architek Percussion. Haupt holds a MMus in Percussion from McGill University.
---
Program
Capriol Suite
-Basse-Danse. Allegro moderato
-Pavane. Allegretto, ma un poco lento
-Tordion. Con moto
-Bransles. Presto
-Pieds-en-l'air. Andante tranquillo
-Mattachins (Sword Dance). Allegro con brio

PETER WARLOCK
(1894-1930)

Pavane 

GABRIEL FAURÉ
(1845-1924)

Concerto pour orgue en si bémol majeur, op. 4 no. 6
-Andante Allegro
-Larghetto
-Allegro moderato

GEORG FRIDERIC HANDEL
(1685-1759)

Marche sur un thème de Handel, op. 15 no. 2

ALEXANDRE GUILMANT
(1837-1911)

Romantica

EMMANUEL SÉJOURNÉ
(né en 1961)

Atlantis

LARYSA KUZMENKO
(née en 1956)

Boléro

MAURICE RAVEL
(1875-1937)
---
Thank you to all our sponsors
Public partners
Season sponsors – Gold
Season sponsors – Silver
Season sponsors – Bronze
Concerts sponsors