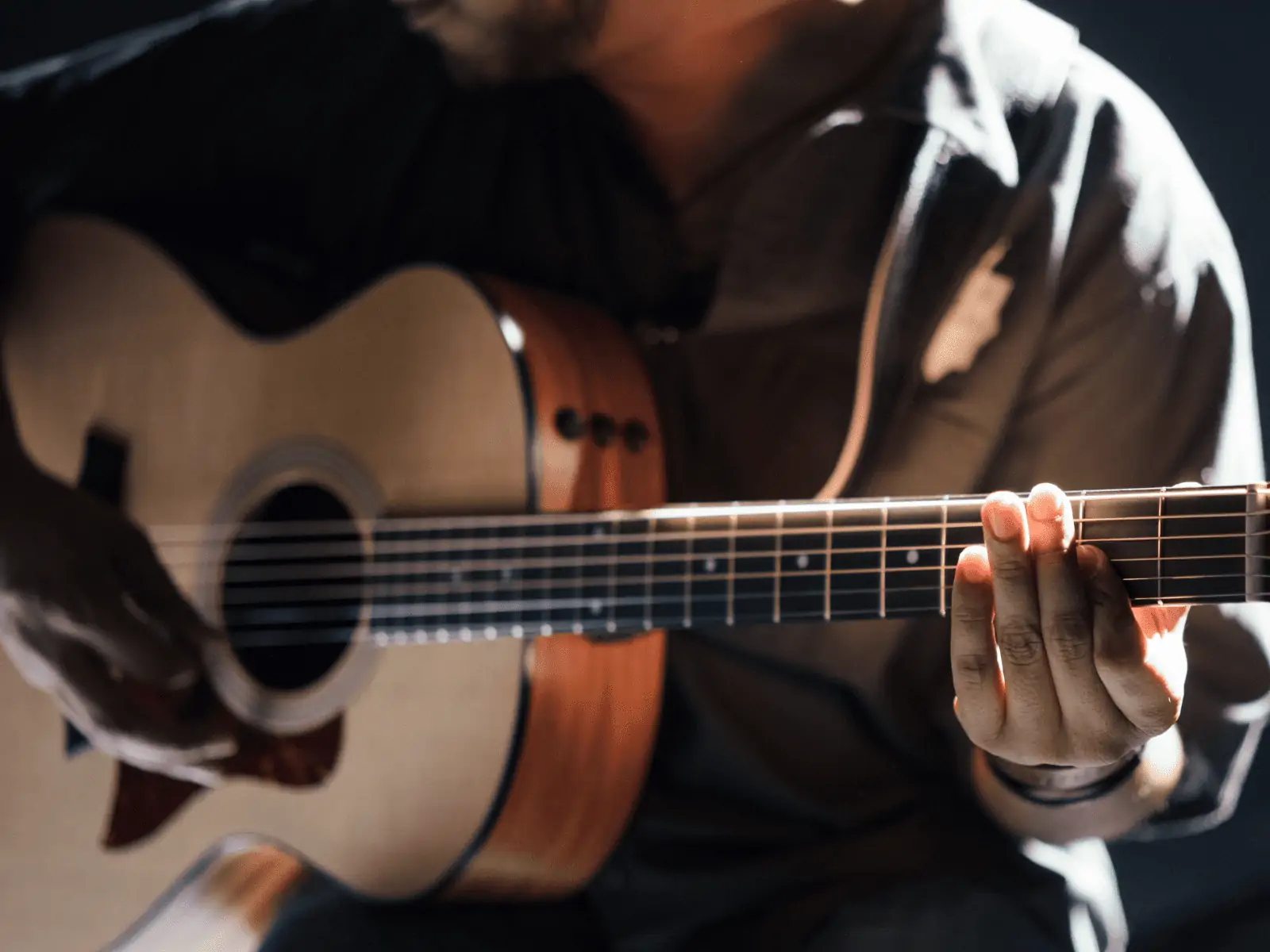 Event details
9 October 2022
11:00
L'Entrepôt: 2901, boul. Saint-Joseph, Lachine, QC H8S 4B7
5$ adults | Free for children
Laureates of the « La Relève; Société de Guitare de Montréal Competition »
(in collaboration with the Montreal Classical Guitar Festival and Competition).
For several years, Concert Lachine has established a tremendous partnership with the Montreal International Classical Guitar Festival and Competition. This festival and this competition have become an essential part of our musical environment. Founded in 2002 by current director Patrick Kearney, the Festival's goal is to help young guitarists express their talent and develop their skills to the full, as well as popularising the extraordinary instrument that is the guitar. The Notes and Brioches series is once again pleased to welcome winners of this prestigious competition: 
Biography Razvan Bezna
Razvan Bezna is a dynamic and passionate classical guitarist currently pursuing a Doctoral degree at McGill Schulich School of Music under the supervision of Professor Patrick Kearney. Razvan was born in Hamilton, Ontario, in 1996.
Soon after, his family moved to Winnipeg, MB, where at the age of six, he began studying classical guitar with Skender Sefa through the Preparatory Studies at the University of Manitoba. In 2009 Razvan's family moved to Victoria, BC, where he continued his studies with Dr. Alexander Dunn. Razvan holds a Bachelor of Music Degree in Classical Guitar Performance from the University of Texas at Austin, where he studied under Professor Adam Holzman. In 2020, Razvan completed a Master of Music Degree in Classical Guitar Performance at Florida State University under the direction of Professor Bruce Holzman. Razvan furthered his studies in masterclasses with masters of the classical guitar like Pepe Romero, Roland Dyens, Celil Refik Kaya, Jerome Ducharme, Jeffrey McFadden, Marcin Dylla, David Russell, Jorge Caballero, The Amadeus Duo, The Beijing Guitar Duo, and many others.
Razvan's accomplishments include a nomination to represent the Province of British Columbia at the National Performing Arts Festival in Kelowna in 2014, The Sarah and Ernest Butler Excellence Scholarship in Music, and Graduate Excellence Scholarships to study at Florida State University and McGill University. Razvan is also part of the NWSE duo. In 2019, the NWSE Duo was awarded 1st prize in the adult ensemble division at the International Southern Guitar Festival and 2nd prize at the Houston International Guitar Competition. That same year, Razvan had the opportunity to rehearse with Wenxin Li and perform her "Song of Wind" at the Biennial Festival of New Music at Florida State University. As a doctoral student, Razvan's research focuses on discovering, cataloging, and performing classical guitar compositions by Canadian women.
Program – Gita Naderi
| | |
| --- | --- |
| Short Waltz                     | BARTOLOME CALATAYUD |
| Theme and Variations on Sakura                      | YUQUIJIRO YOCOH |
| Evocacion  | JOSE LUIS MERLIN |
Program – Razvan Bezna
Briny Ocean (2006)                       

DALE KAVANNAGH
(1958  –     )
Carnival (1989)
  
LIONA BOYD
(1950 –     )
Farewell to the Forests (1989)
HEATHER DEROME
(1959 –     )
The Bungalows (2014)                                                   
                   RAZVAN BEZNA
(1996 –     )
Tallahassee (2018)
   RAZVAN BEZNA
(1996 –     )
Through the Eyes of Hurricanes (2022)
   RAZVAN BEZNA
(1996 –     )
---
Thank you to our partners and sponsors
Grants
Season sponsors gold
Season sponsors silver
Season sponsors bronze
Concert sponsors